Your Zycle or Smart ZBike roller is compatible with most simulators or training programs, including Intelling Cycling.
The mobile version is the only one that controls resistance for now.
To use it, follow the steps described below.
On the main screen, tap on "connect".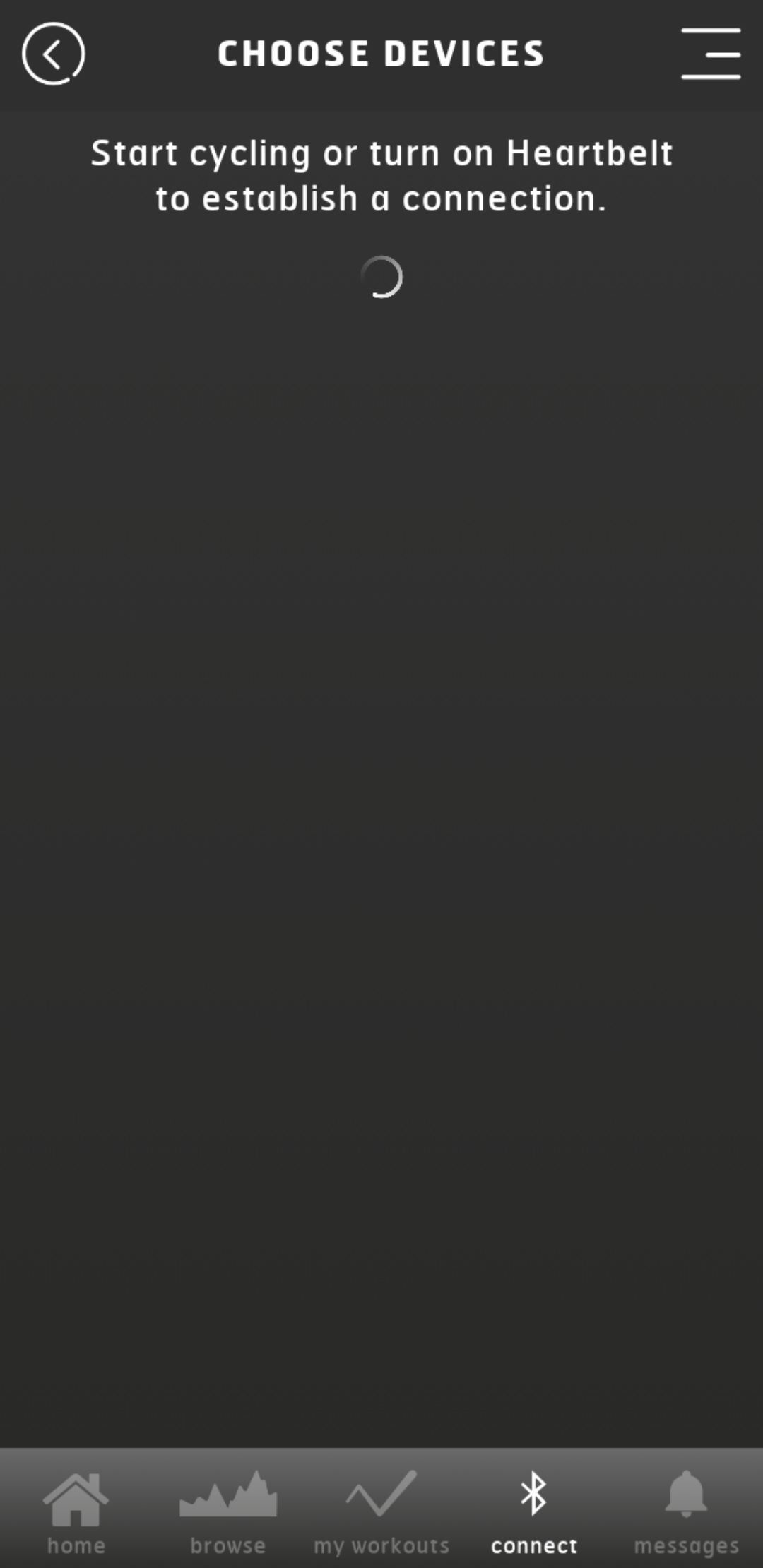 Check your Zycle is turned on and it is not paired with another application or device.
After a few seconds, it should appear on the screen.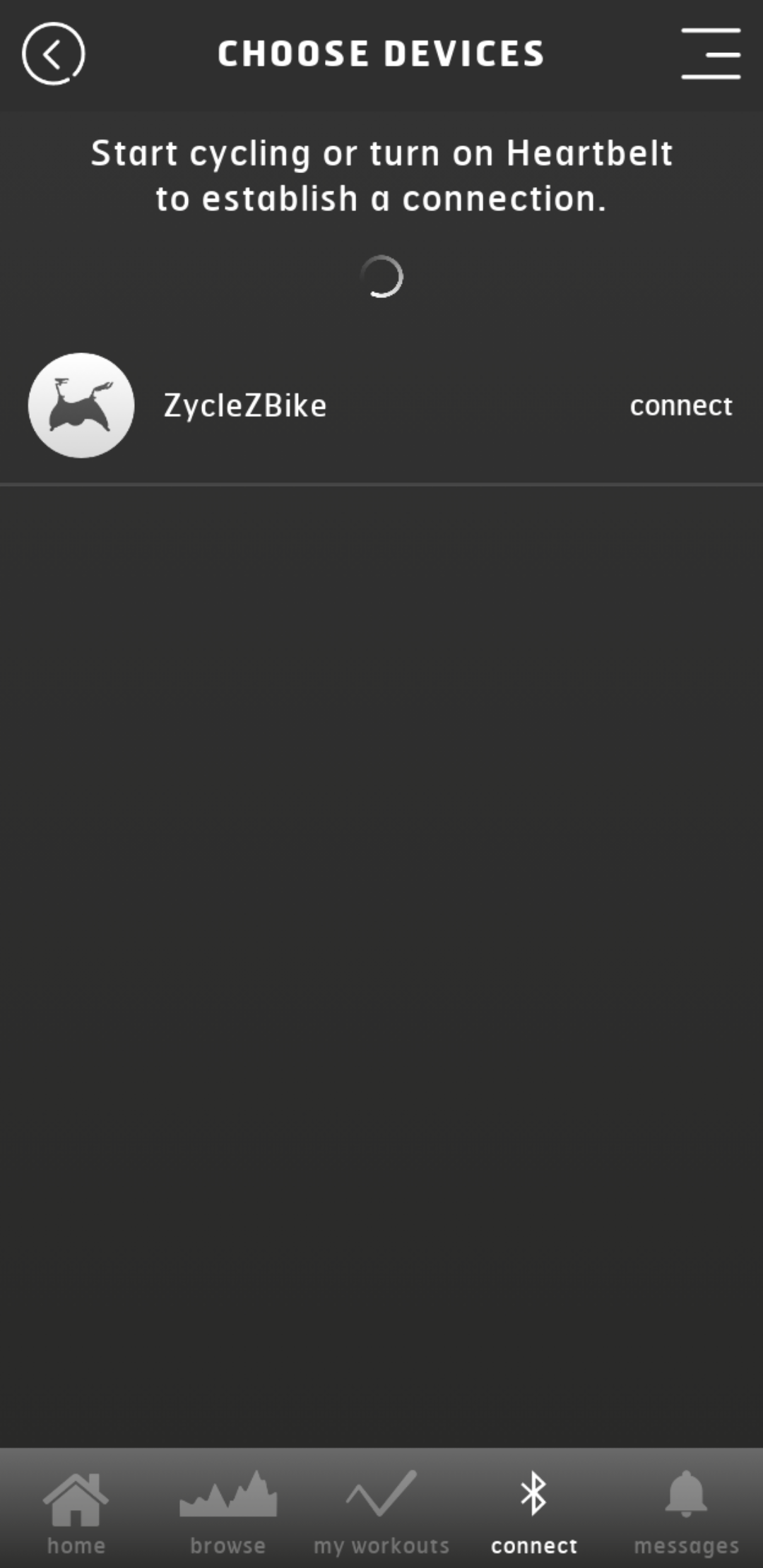 Tap on "connect" and after a few seconds, it will be linked. To finish, tap on "Continue".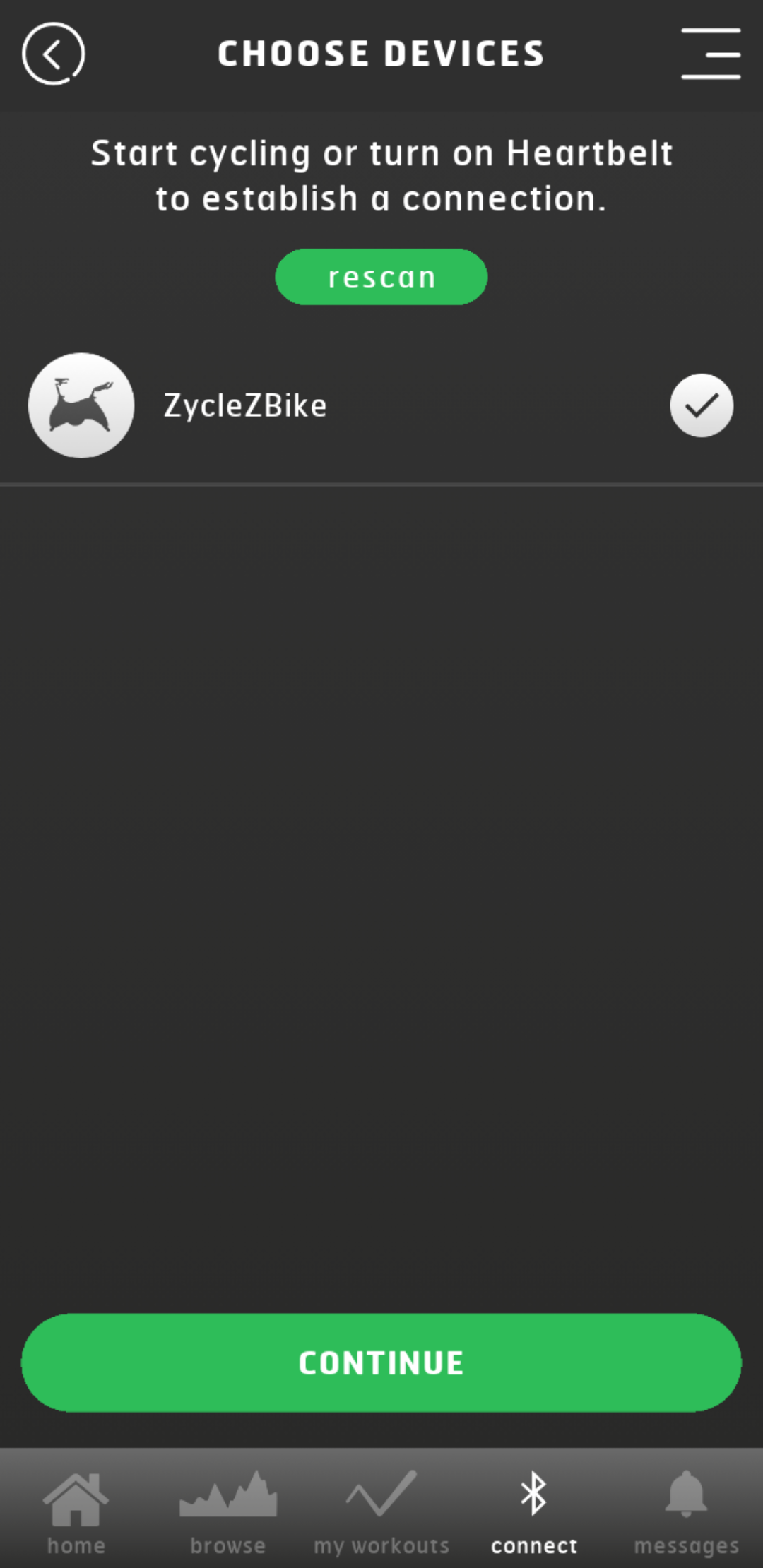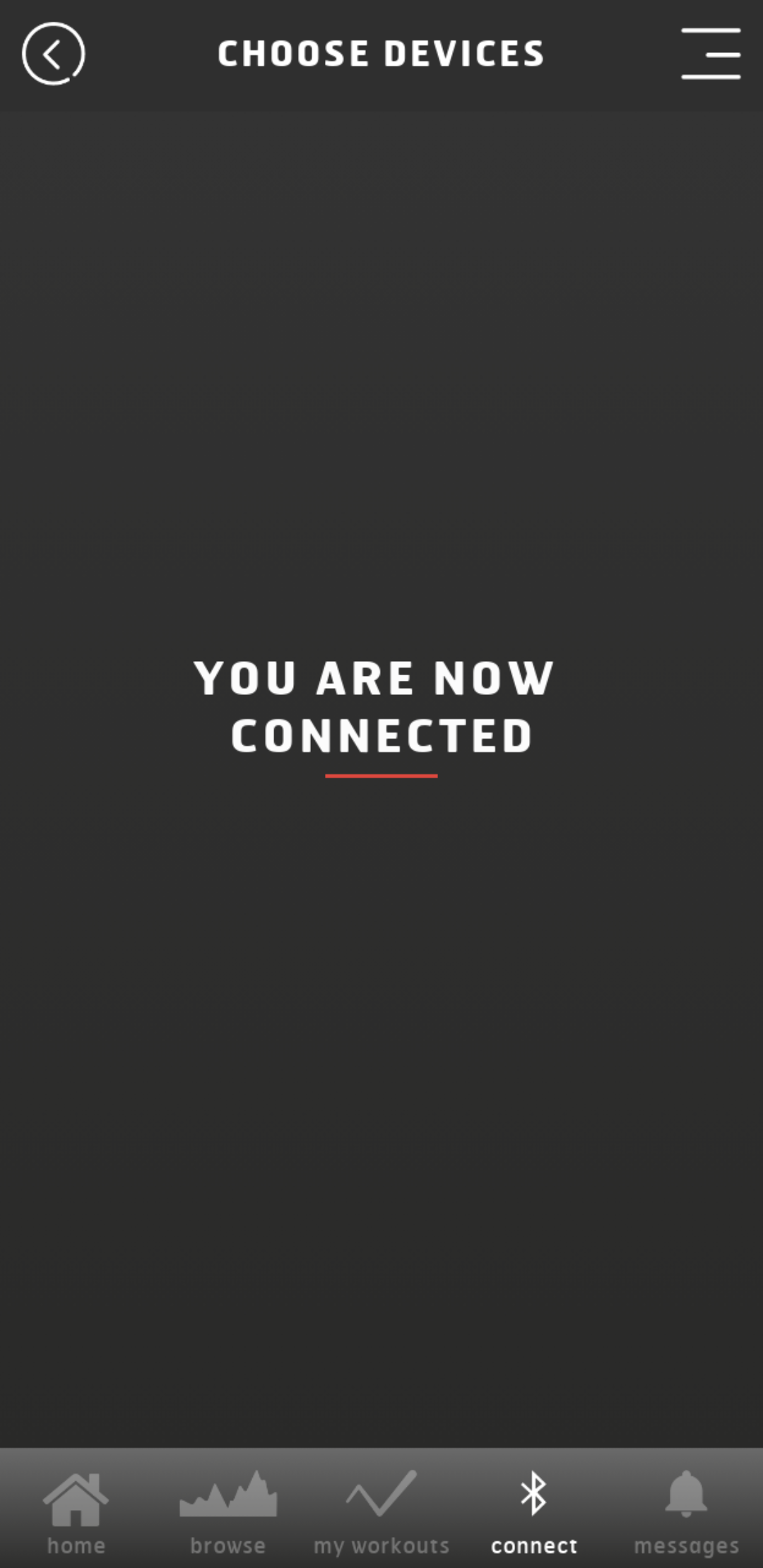 If you need more information about this program, visit the help section.