Your Zycle or Smart ZBike roller is compatible with most simulators, including Rouvy.
To use it, follow the steps described below or watch the video.
If this is the first time you are using Rouvy, at the top of the main screen there is a button, "Connect & Ride" , to connect your Zycle.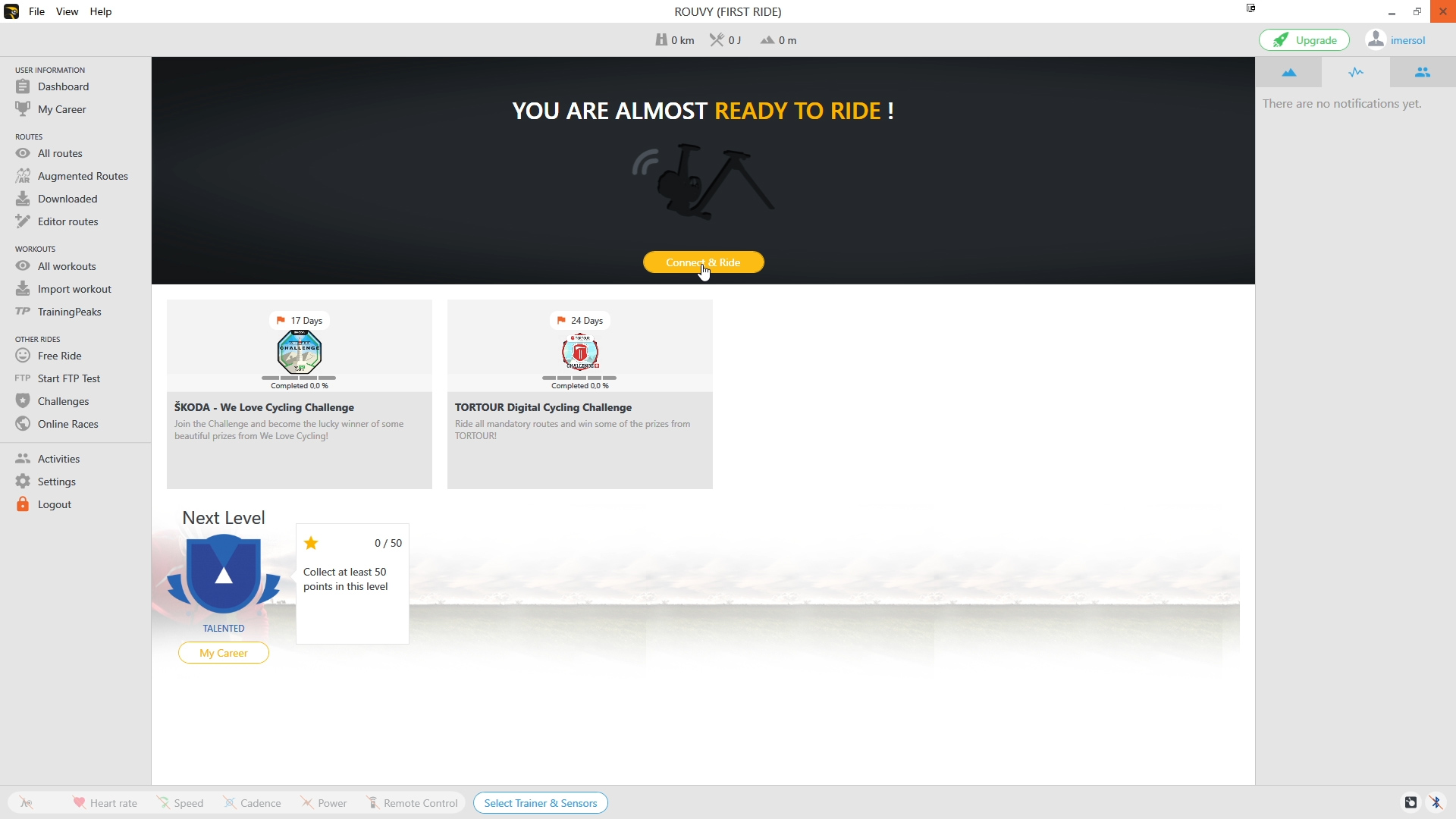 If you have previously used Rouvy, you can access through "Settings" and select the "Trainer & Sensors" tab to connect your Zycle.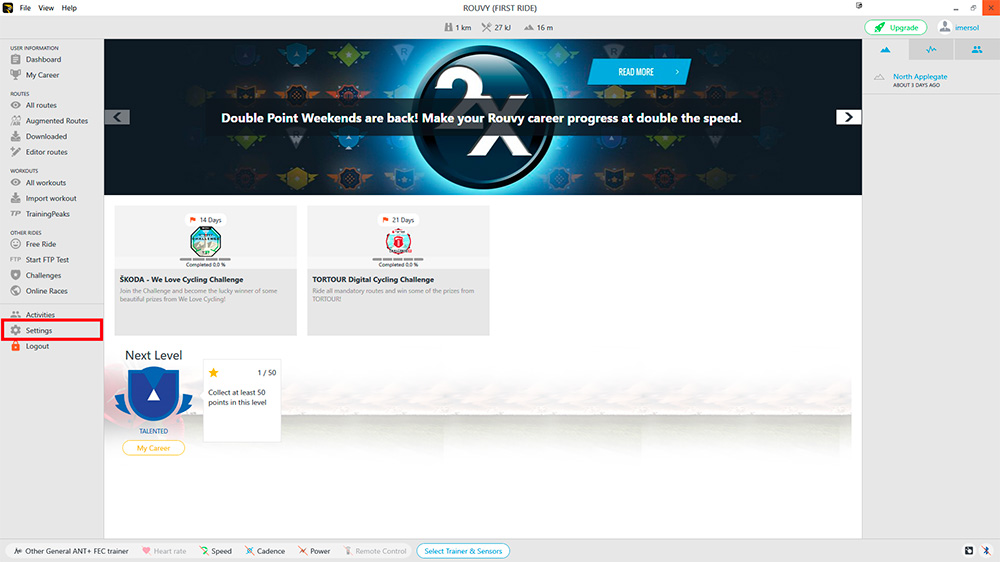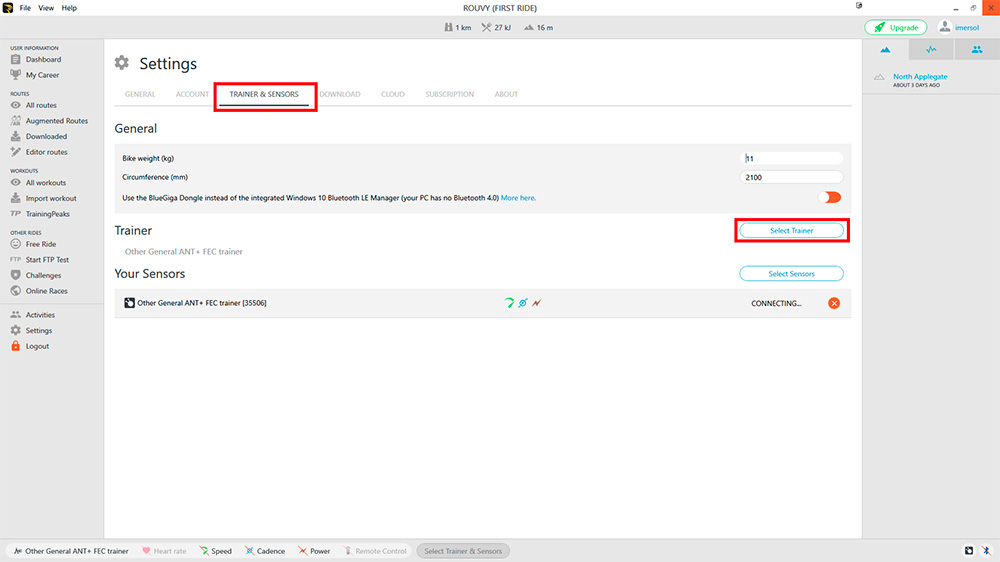 ---
You can also access directly from the bottom by clicking the "Select Trainer &Sensors" button.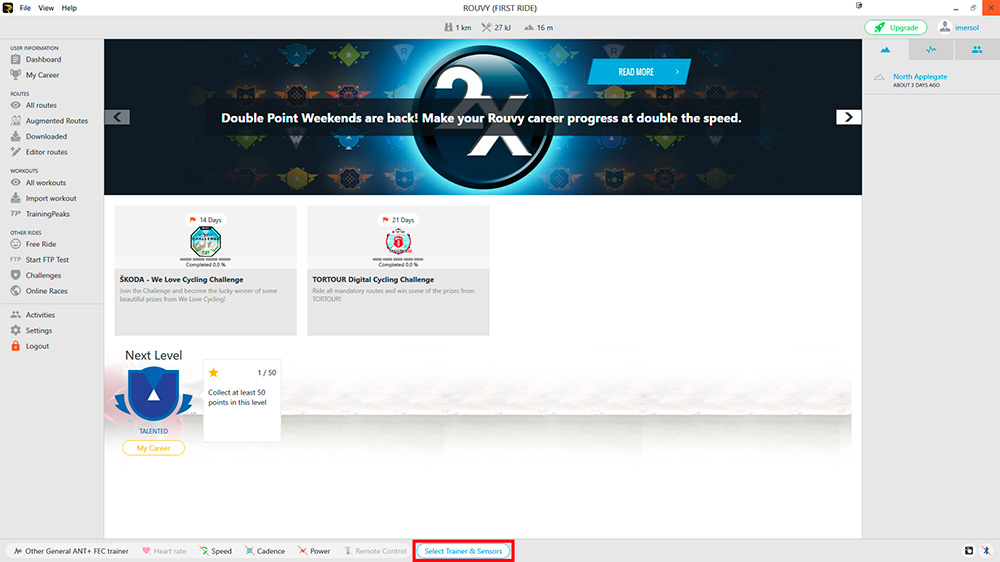 ---
Once the "Select Trainer" window opens, select "Other" and "General ANT+ FEC trainer".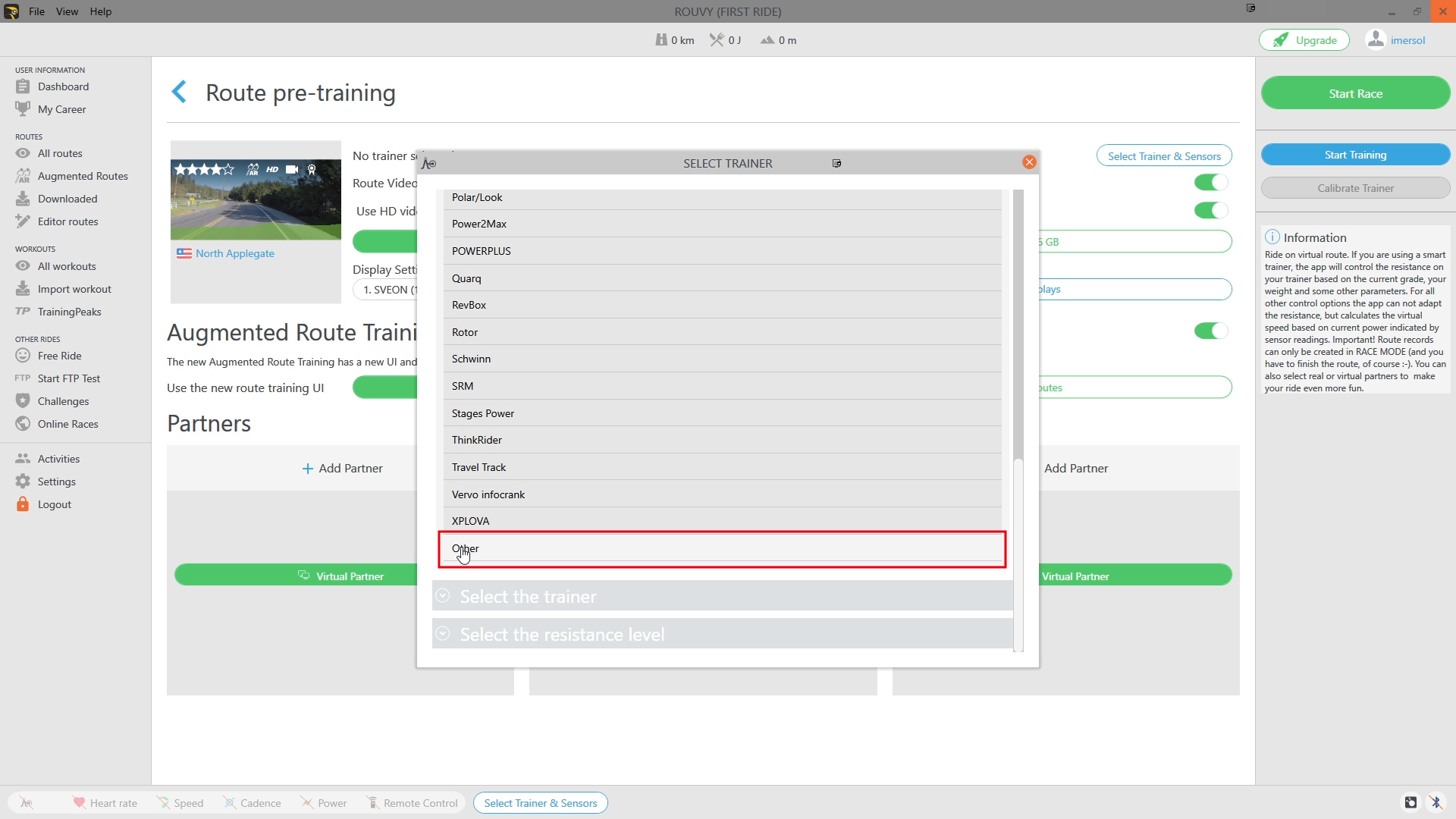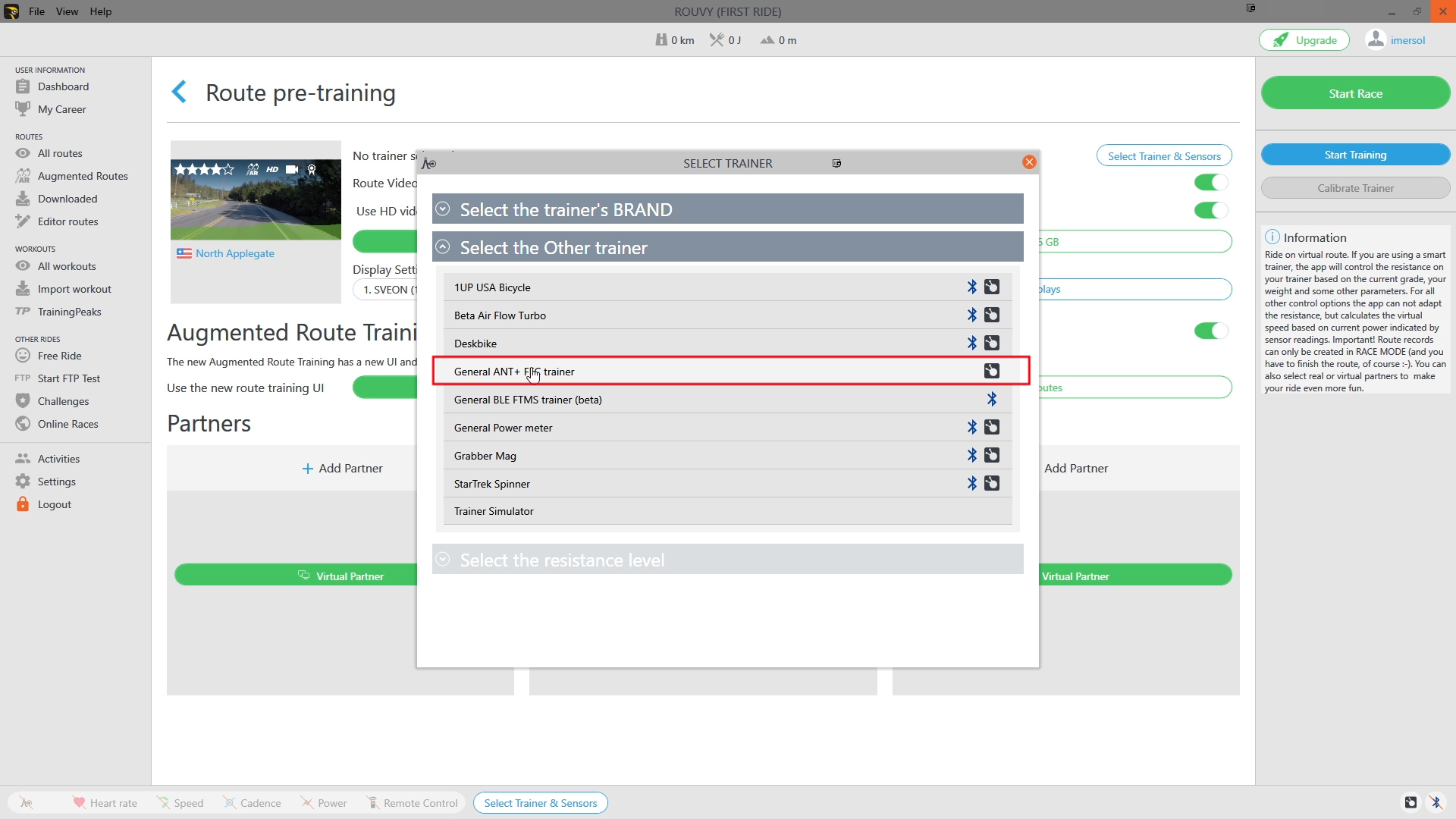 ---
It will show the devices detected. Select "Other General ANT+ FEC trainer" to enjoy all the functions offered by a Smart device such as Zycle.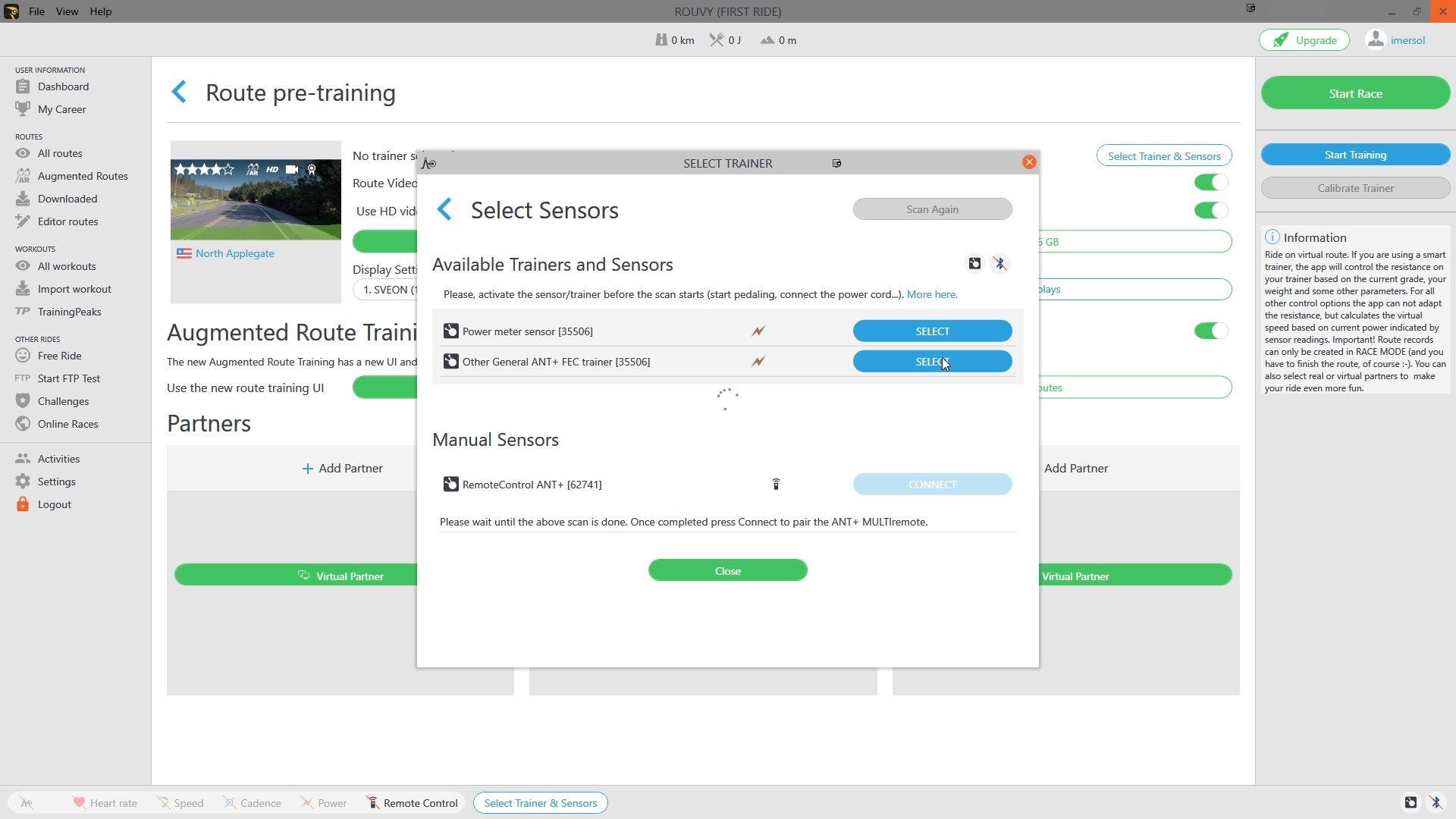 ---
Wait a few seconds to detect the different functionalities of your Zycle and click "Close".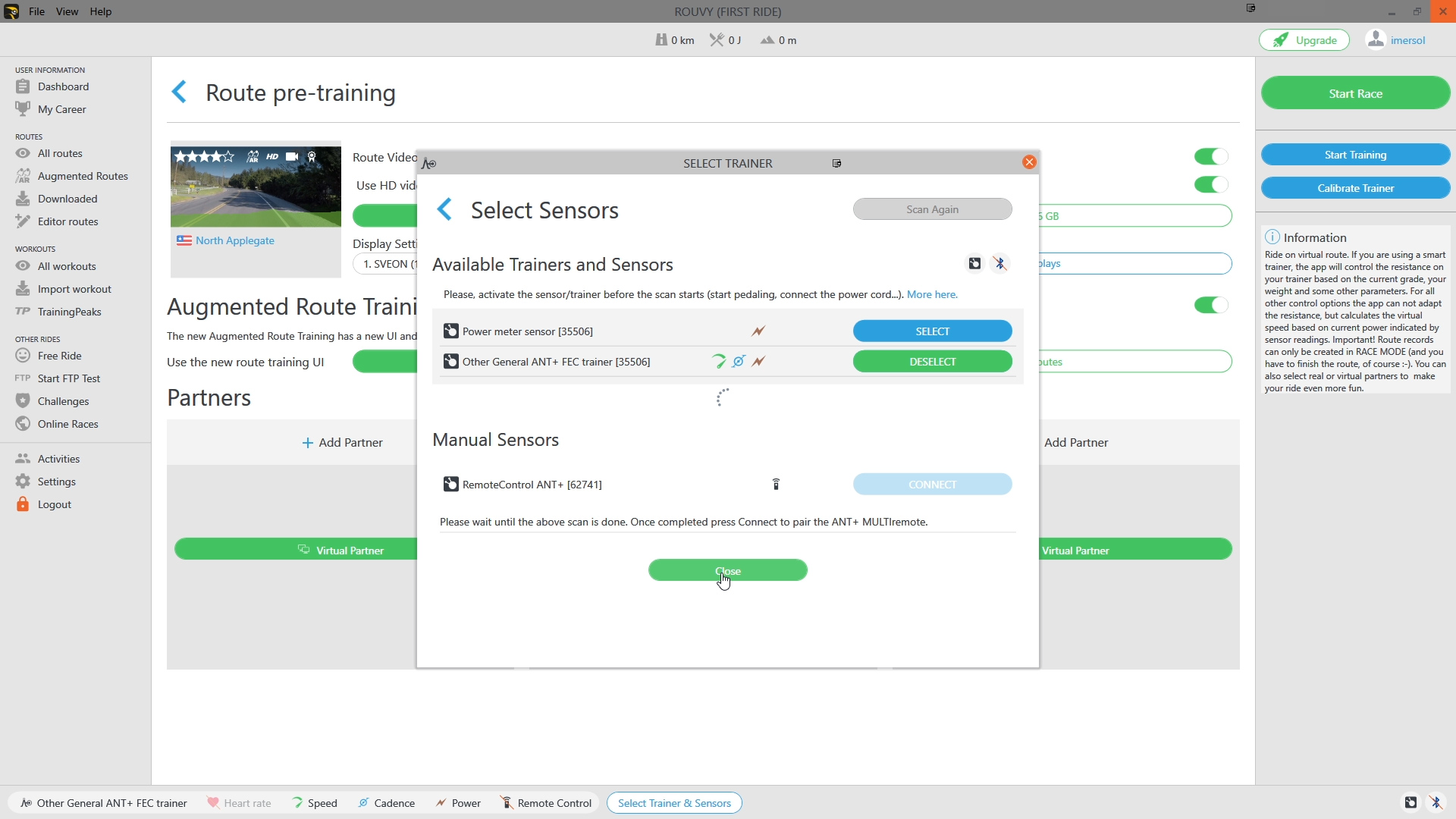 ---
And now your Zycle will be ready to roll with Rouvy.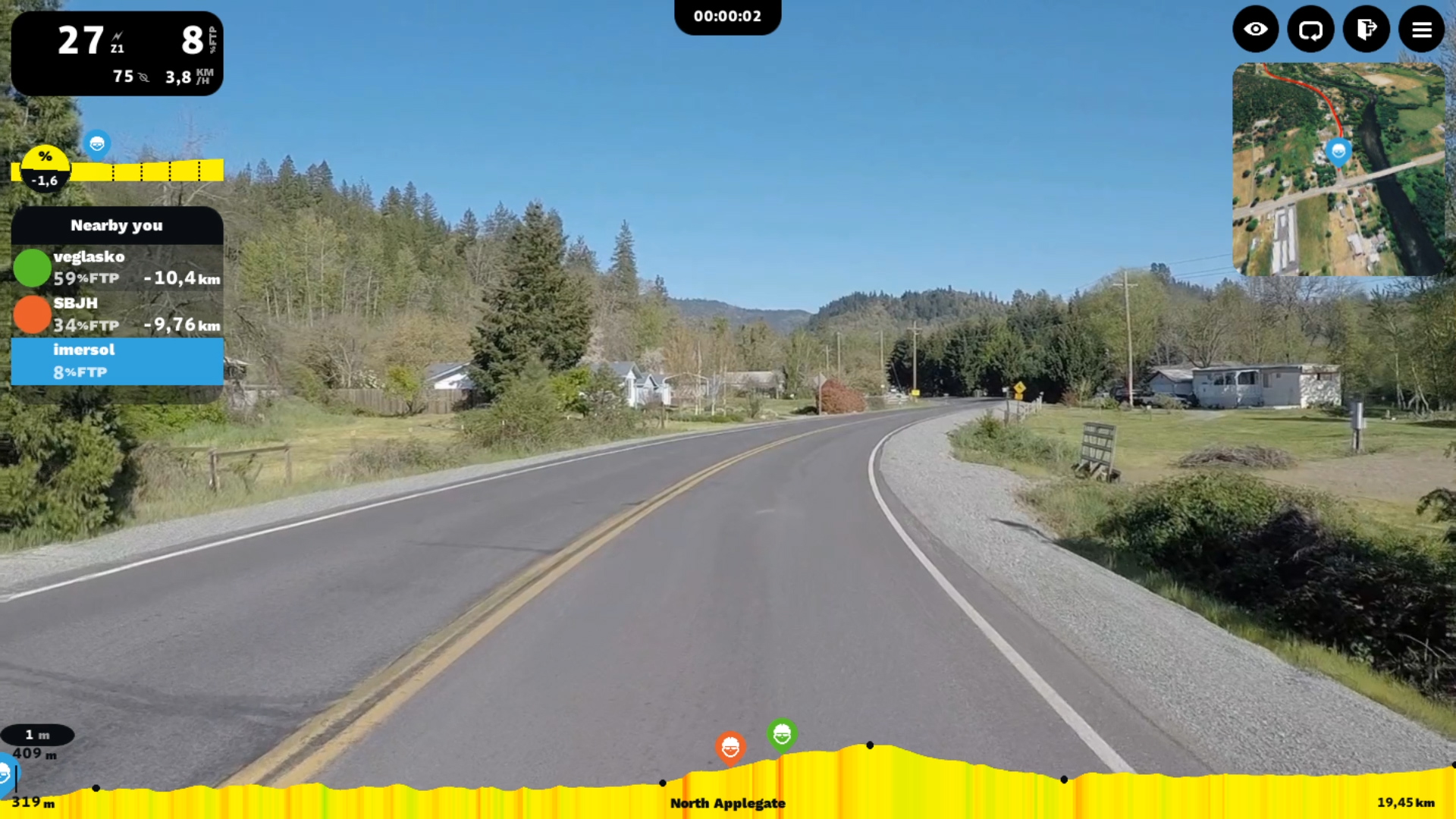 If you need more information about this simulator, visit its help section.