Your Zycle or Smart ZBike roller is compatible with most simulators, including Bkool.
To use it, follow the steps described below or watch the video.
Access the menu by clicking the central button on the left.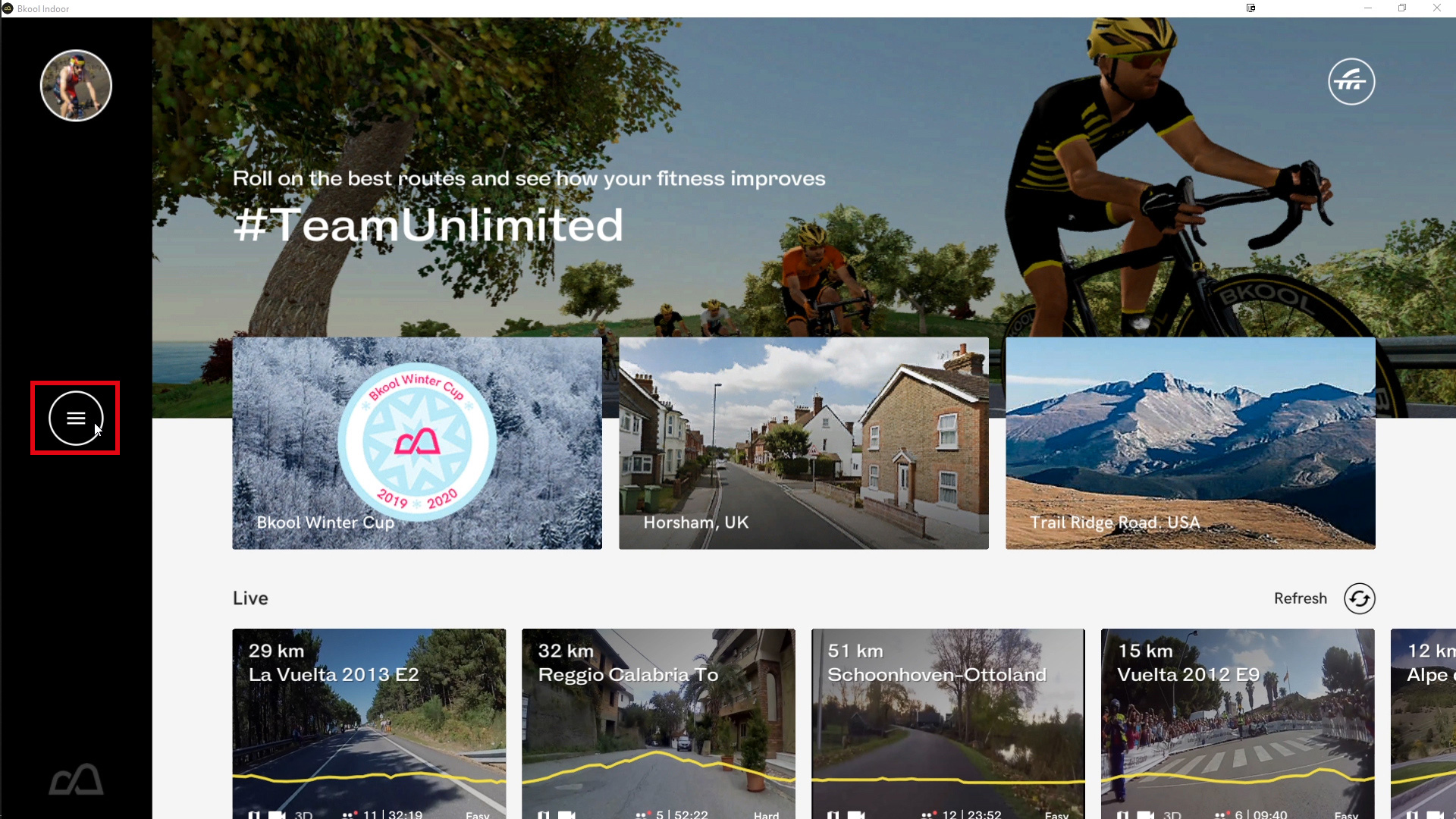 ---
Select "Pair devices"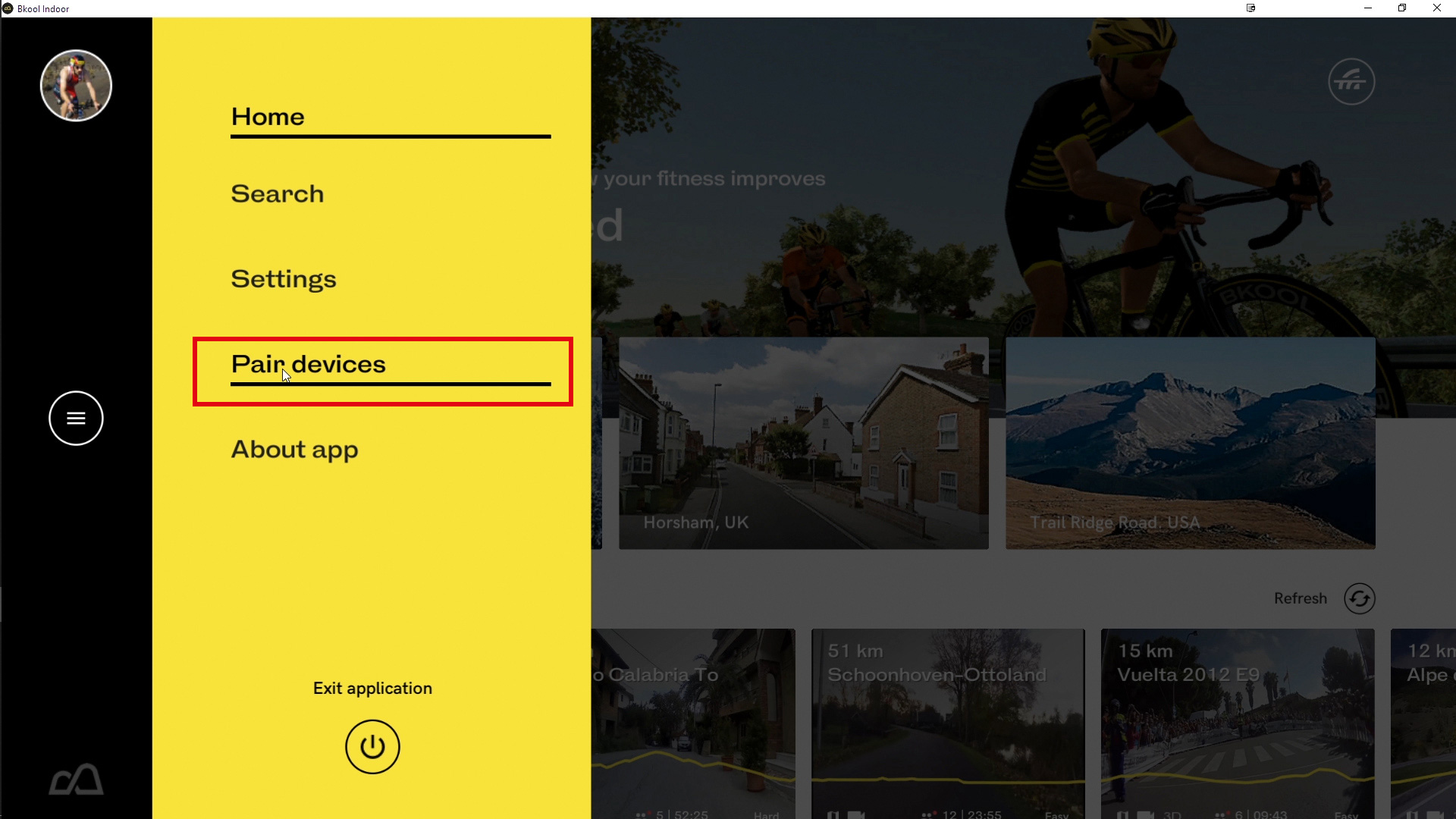 ---
Once in the device connection screen, in "Smart Trainer" click "Add".
Remember that you must have the ANT+ antenna connected or Bluetooth activated, and your Zycle connected to the power supply.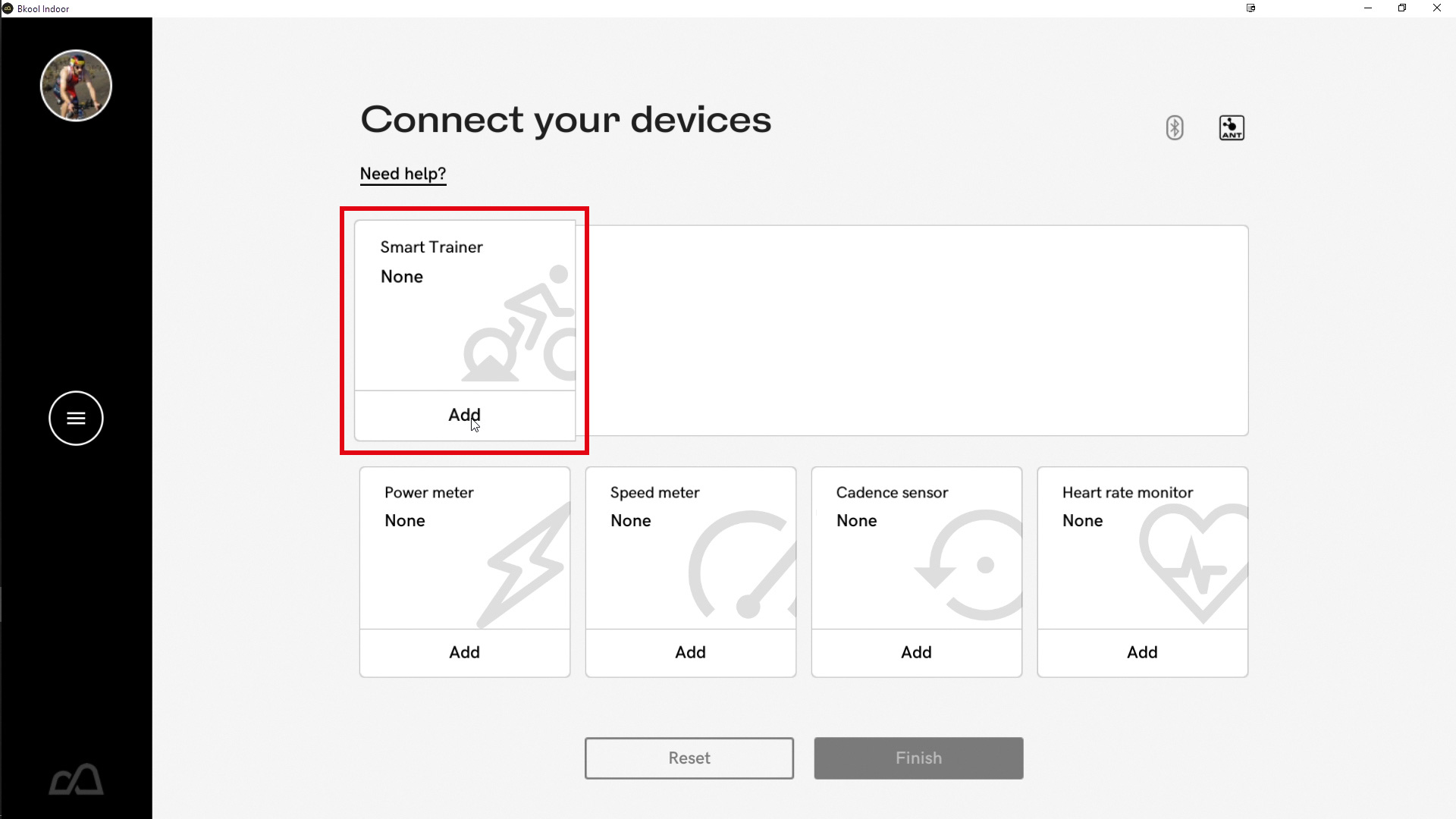 ---
Select "Search smart trainers" and then "Other smart trainers".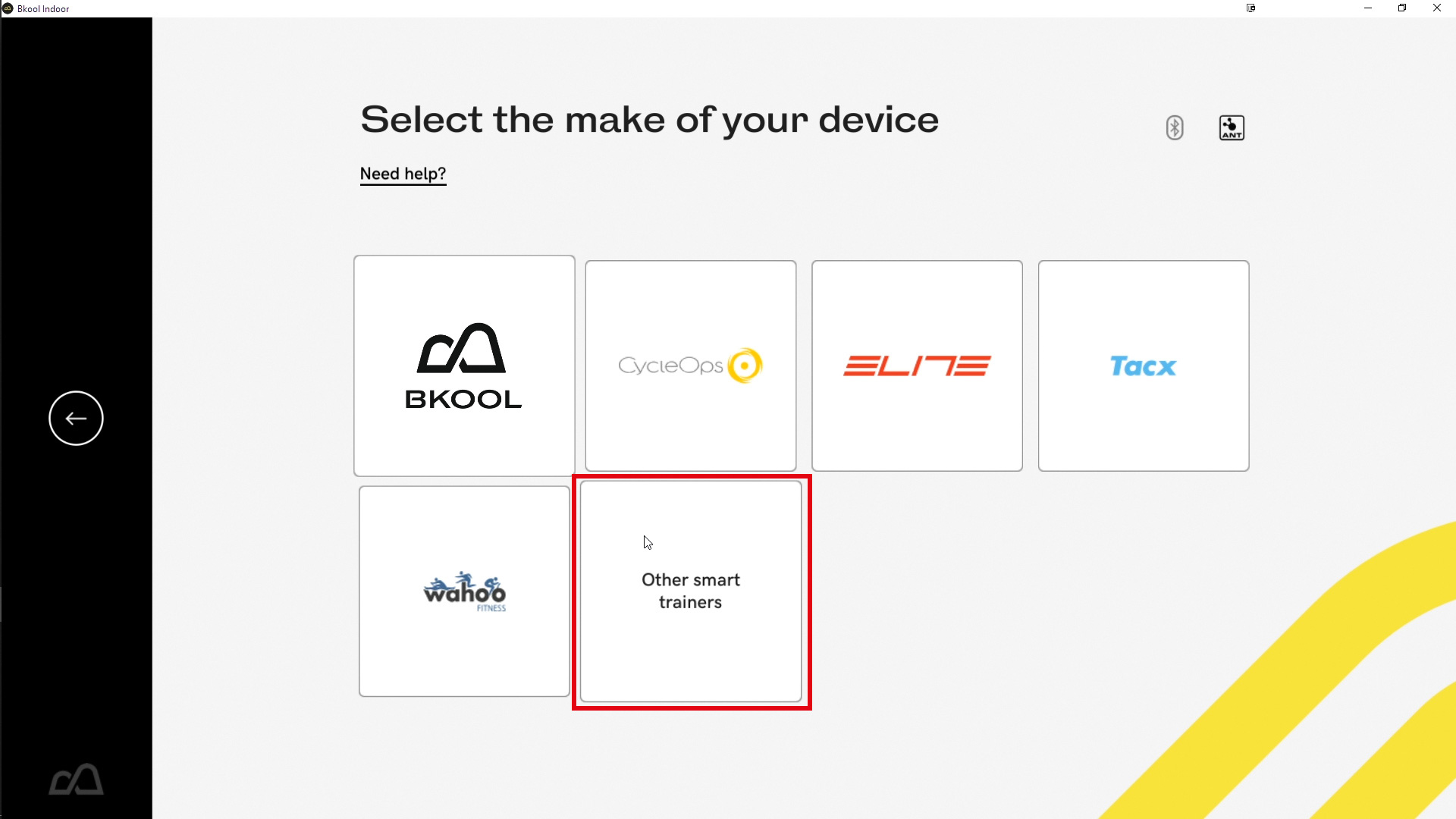 Note: At this moment, Zycle will not appear as a manufacturer, since Bkool continues to appear. For now, it is also possible to select it to connect your Zycle, but this may change in future firmware or simulator updates.
---
When your Zycle is detected, make sure it is selected and click "Connect".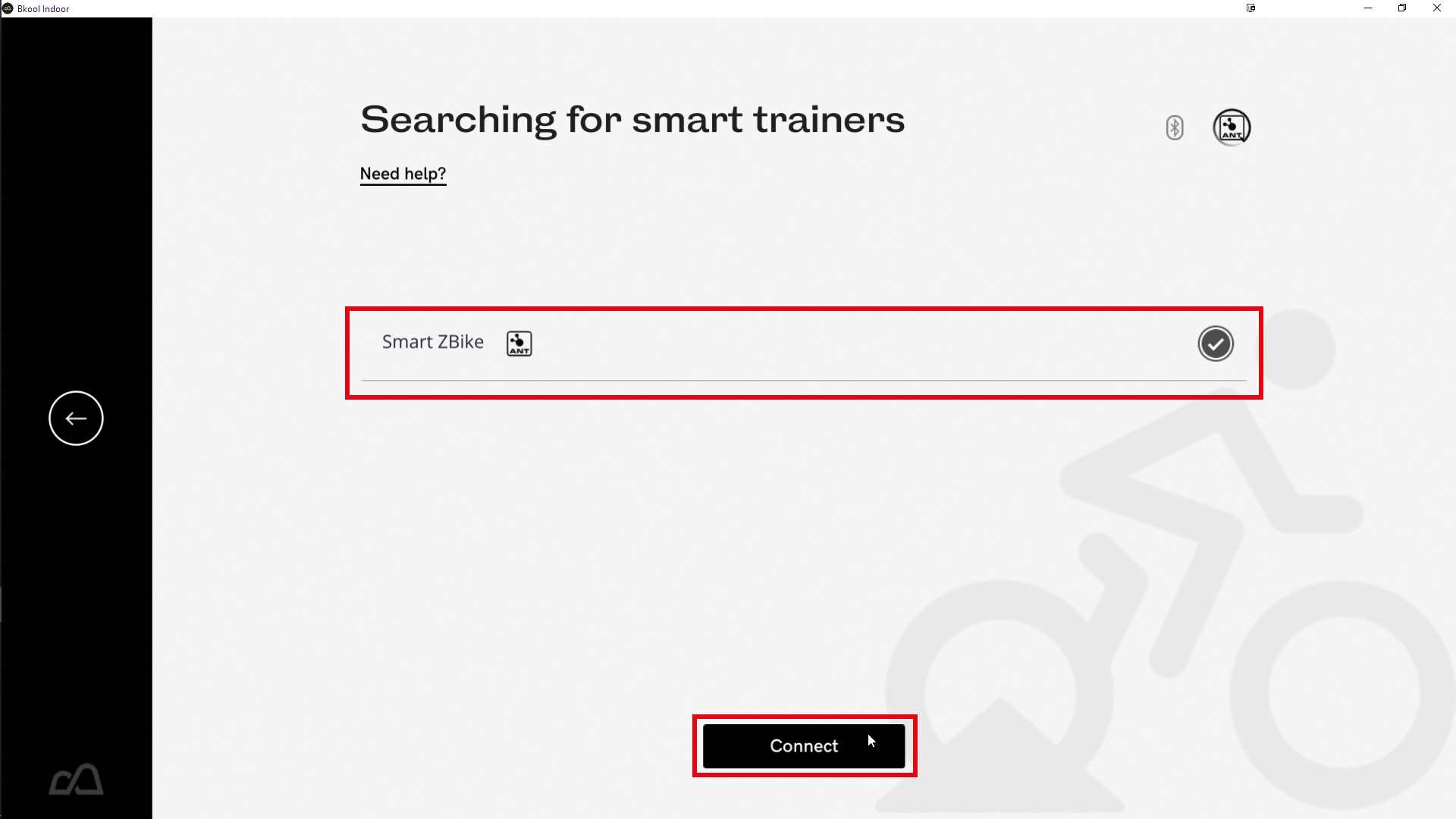 ---
Once the connected sensors appear, click "Finish".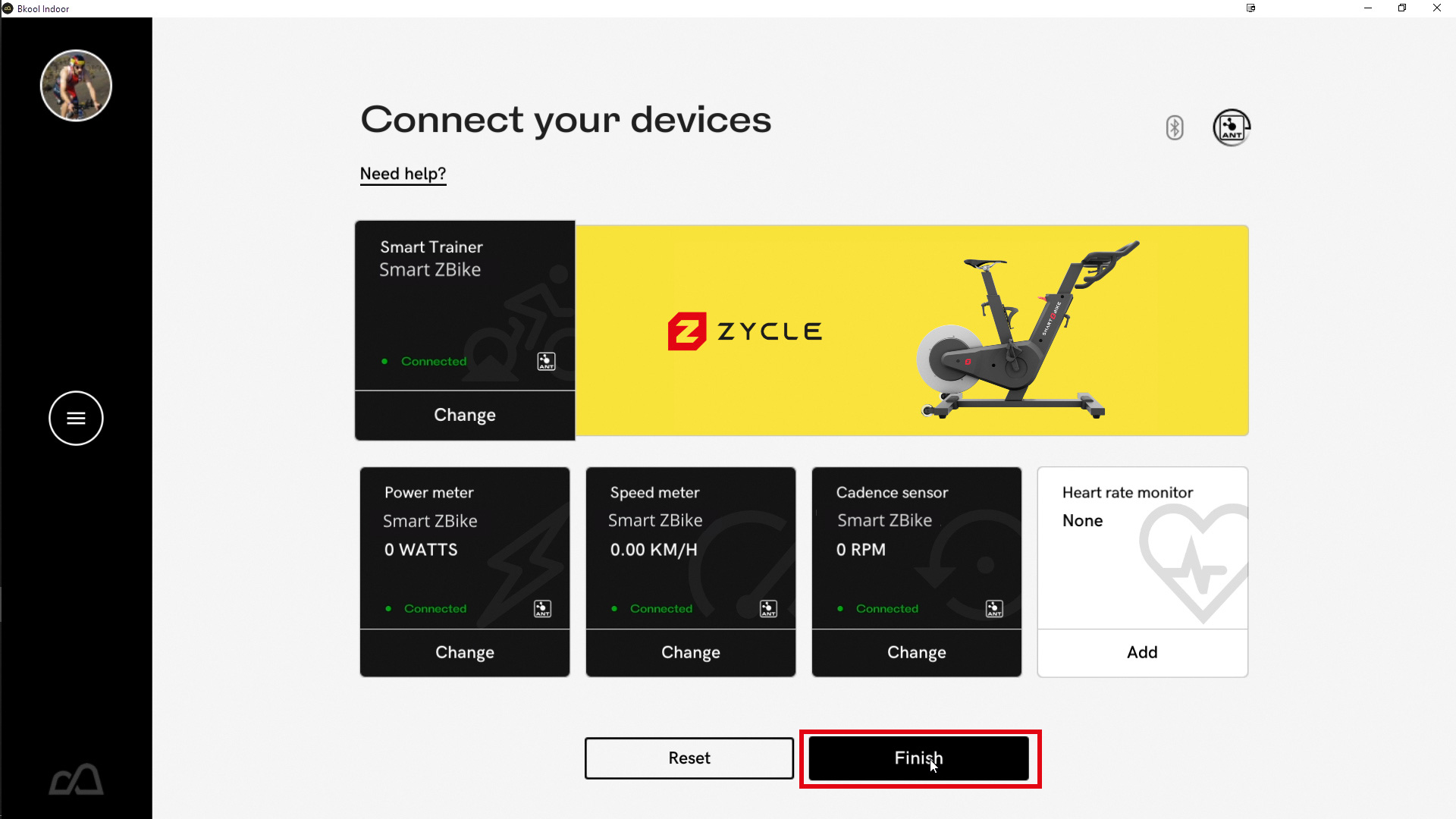 And now your Zycle will be ready to roll with Bkool.
If you need more information about this simulator, visit its help section.
---