To replace the freehub, please follow the instructions in the following video.
The Freehub XDR allows you to use your ZDrive with the new SRAM AXS drivetrain.
The ZDrive XDR-compatible freehub becomes a full-fledged XD freehub, which means it can accept any 11v and 12v SRAM XD/R cassette, including 12-speed Eagle cassettes
Thanks to this new XDR freehub, new compatibilities for Gravel and Cyclocross bikes, as well as much more effcient gearing on road bikes, are now open to us.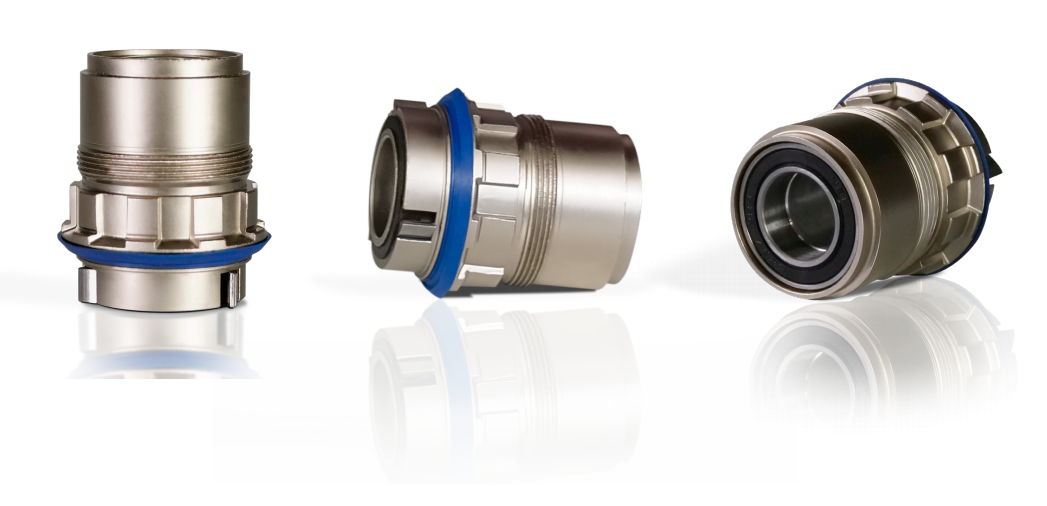 Features
Material: Aluminum
Weight: 120 gr
Dimensions: height 45.8mm, diameter 28.4mm