It is simple to assemble your Smart ZDrive.
First, open the box of your Smart ZDrive and remove its components.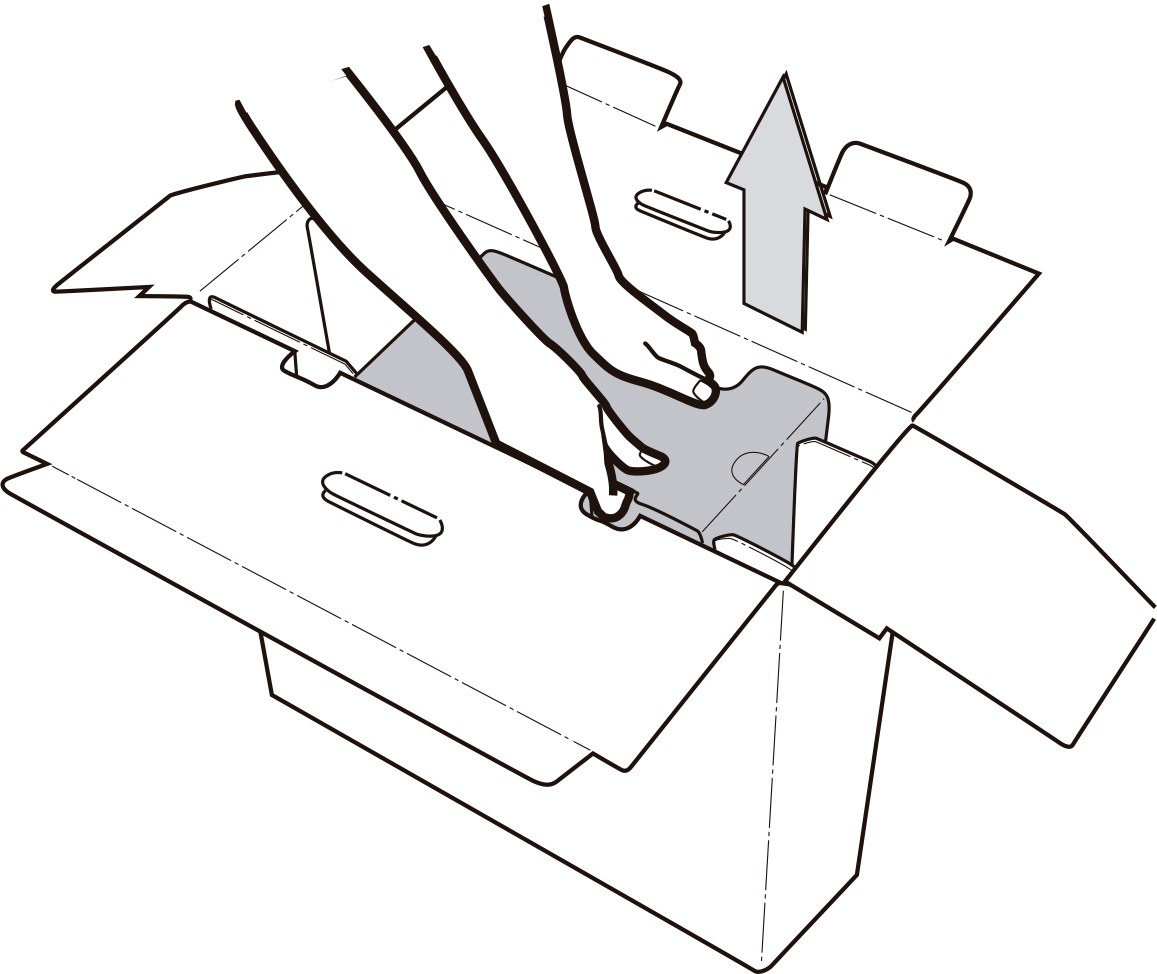 ---
After removing all the components, and making sure they are all removed, follow the steps described below:
700C and 26 "/ 27.5" Wheel Mounting
---
29 " Wheel Mounting
---
Cassette Installation
* Once you gear the chain on the cassette installed on your ZDrive, you will probably have to adjust the gear change of your bike.
---
Settings according to closure and width
---
---
A. 9mm axle quick release and 130mm wide setting. L1 // (R1)+R3
---
B. 9mm axle quick release and 135mm wide setting. L1+L3 // (R1)+R3
---
C. 12mm axle quick release and 142mm wide setting. L2 // (R1)+R2
---
D. 12mm axle quick release and 148mm wide setting. L2+L3 // (R1)+R2
---