From firmware version 3.51, a standby mode has been added to the ZBike. (The motor that regulates the resistance and the LED are powered off ).
Standby mode with the handlebar buttons
If you press and hold for 4 seconds, the two handlebar buttons simultaneously turn off the motor, and the ZBike LED.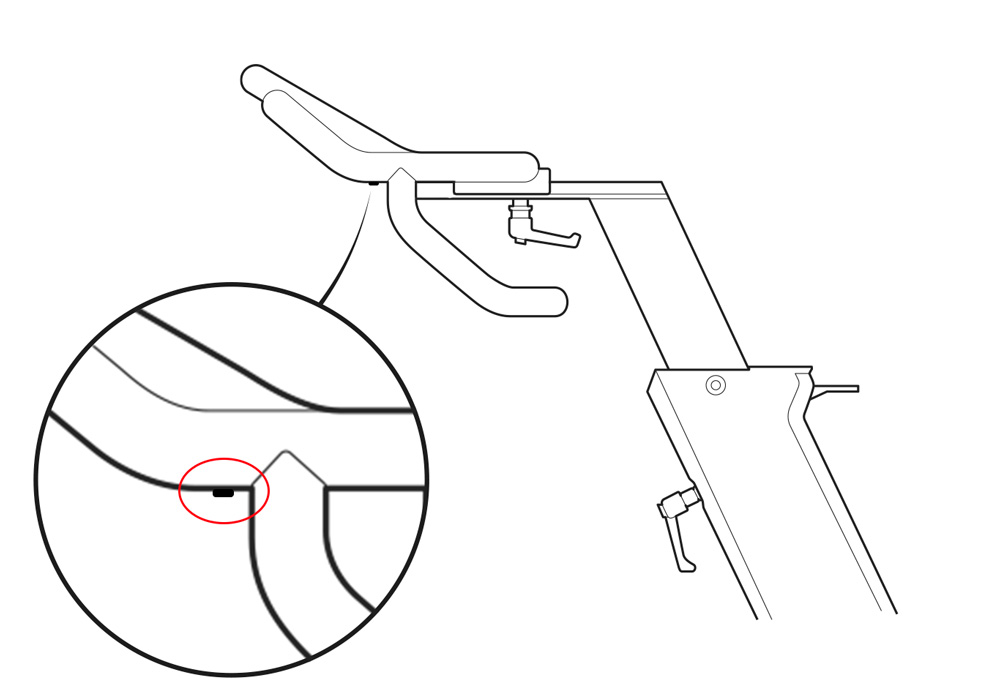 ---
Standby timeout
If no rotation of the pedals has been detected for one hour, the ZBike motor and the ZBike LED turn off automatically.
---
In both cases, it is activated by pressing any button or pedaling..
However, if not in use, it is recommended to unplug the power supply because, in standby mode, the board continues to receive power.