The choice of release type that you should use with your Zycle roller basically depends on the diameter and length of the axle that is installed on the rear wheel of your bicycle.
The 9 mm quick release was the most common until the 12 mm through-shafts came on to the market. If your rear wheel has a 9 mm quick release installed, use the one included in the box with the roller.

Although if your rear wheel uses a 12 mm through-shaft, choose one of the various through-shaft models compatible with your Zycle roller.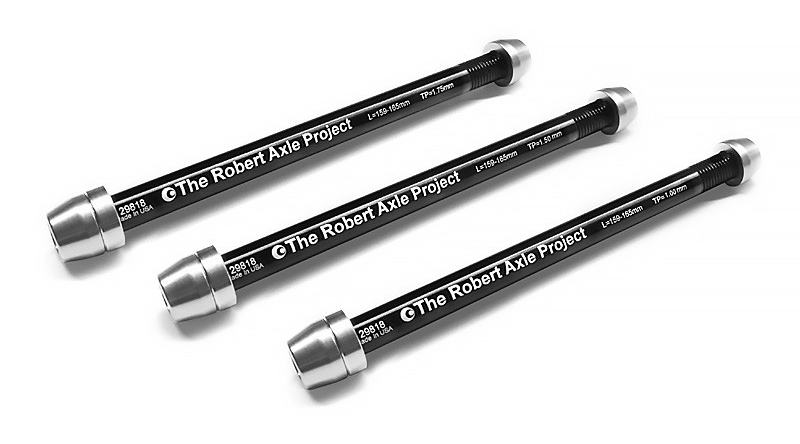 To know which model to purchase, download the following template, , place it on the axle on the rear wheel of your bicycle so that you can select a thread pitch and length, and with this data you can select the correct reference.
In the below video, you can see how to choose the axle that corresponds to your bike.
Through shafts compatible with Zycle rollers must be purchased separately at an authorised outlet.
---