Adapting food to your sports practice is probably one of the most effective and simple tools at your fingertips to ensure good sports performance. It can often be seen how even professional athletes have bad times in competition or show abnormally low performance for having made poor nutritional decisions.
Lost performance in the final part of training or even more acute disorders such as vomiting or limited digestion at full exertion can be avoided if the right foods are eaten at the right time.
Let's consider how to optimise drinking and eating before, during and after exertion. Obviously, these guidelines can be adapted to your circumstances and personal tastes when eating certain foods but pay attention, there are rules that are best not skipped in order to avoid unpleasant surprises.
Eat and drink before the exertion.
The last main meal before starting to train, and especially to compete, should be two to three hours before the start of the activity.
If you have eaten correctly throughout the week, there is no need to overload carbohydrates in this last meal. Just be balanced, and not too copious.
Avoid eating a lot of fats and proteins, which make digestion slow and heavy; avoid sauces, red meat, eggs and legumes due to their high fibre content.
From the end of the last meal and the beginning of the exertion, you can eat, but only small amounts of food and liquid.
These foods eaten in the two hours prior to starting should be rich in carbohydrates, slow or medium absorption and, even more importantly, almost without the existence of fats, proteins or fibre. Drink fruits, energy bars, natural juices or isotonic drinks.
Avoid solid foods and liquids that are very rich and concentrated in sugar in the minutes before a long workout or exertion. Don't use energy gels, bars, jams, etc.
How and what to eat during training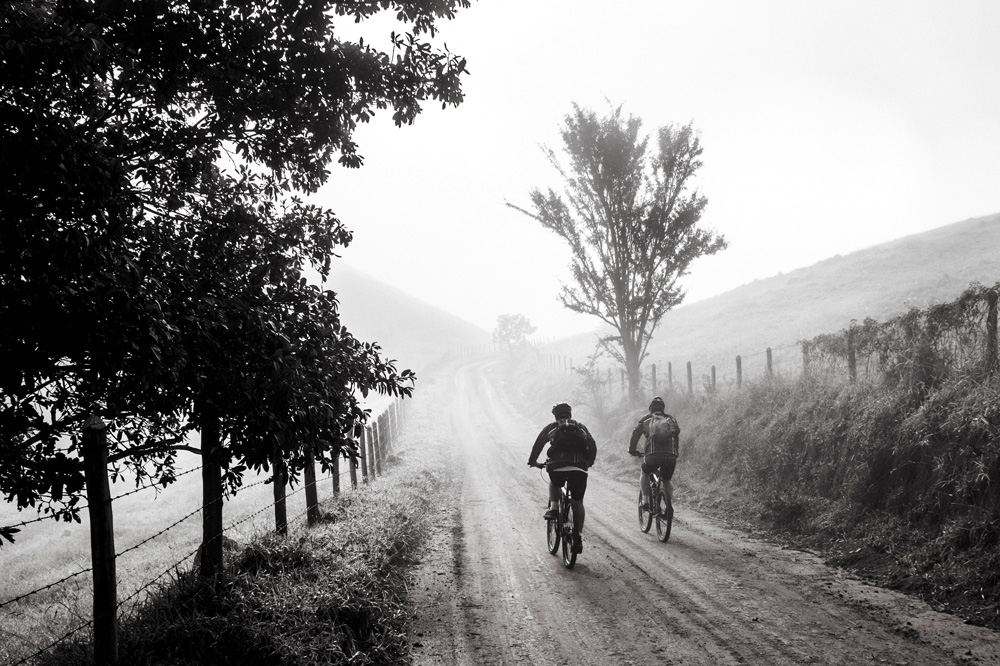 Use isotonic liquid solutions with carbohydrates.
If the exertion will be for a very long time, make sure the drink also contains mineral salts and reserve a container to fill it only with water and alternate the two types of drink; your stomach will thank you.
Eat solid foods two or two and a half ours before the session in anticipation that the exertion will be longer (three hours onwards).
As a guideline in long-distance sessions, eat an energy bar every hour from the second hour.
Avoid protein bars during the exertion.
In addition to bars, you can eat foods equally rich in carbohydrates such as pastries, quince or jam sandwich, dried fruit.
Avoid foods with a lot of protein or fat, such as nuts.
How and what to eat afterwards...
During the 30 minutes immediately after physical exertion, it is highly recommended to eat foods rich in fast-assimilation carbohydrates combined with proteins: smoothies, energy bars, fruit, molasses or sandwich, etc. Accelerate your recovery.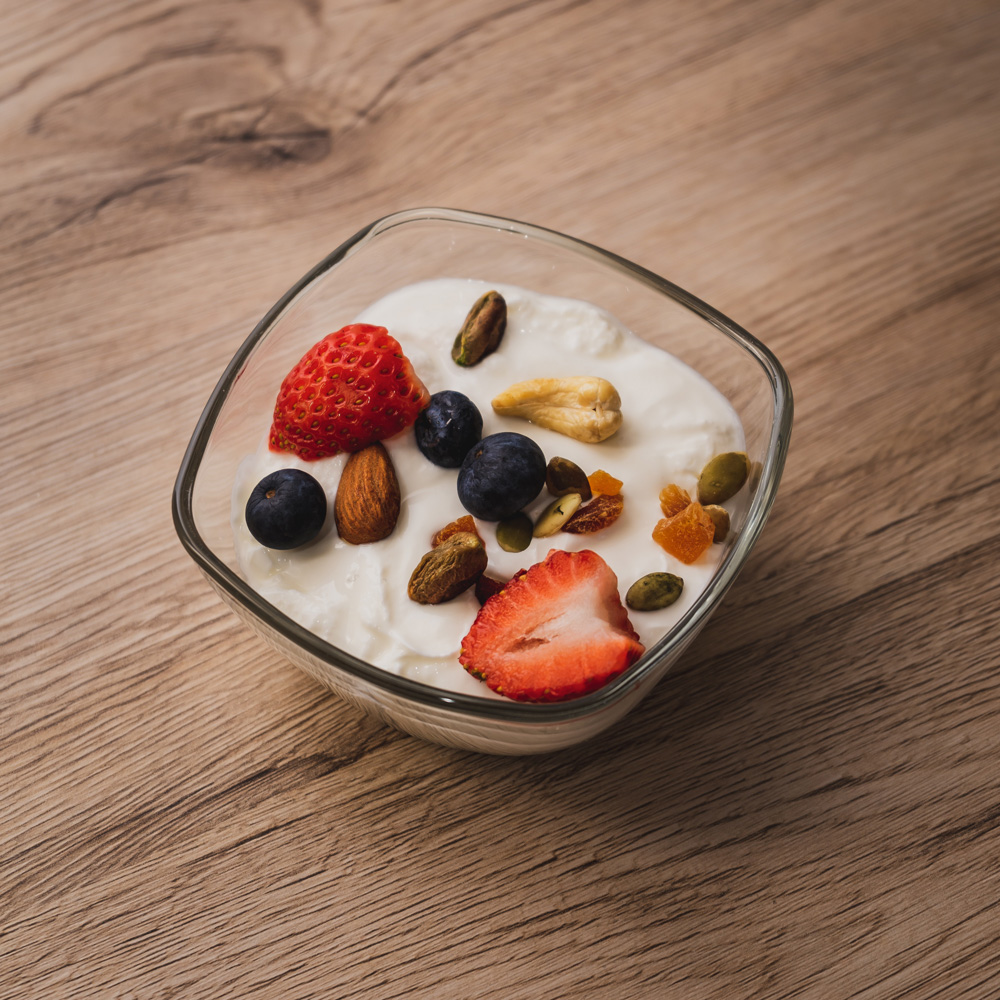 During this 30 minutes, it is also important to drink fluids that help you to rehydrate after the exertion, especially in hot environments.
Allow a couple of hours to digest the first main meal. Especially after very intense training or competition.
The first main meal should be rich in medium- and slow-absorption carbohydrates and although it contains proteins and fats, try not to include to much of them. Eat pasta, rice and potatoes, avoid heavy dishes such as steak, barbecue, meat, sauces, etc. Don't saturate your body while it has not yet recovered from the exertion.