It is simple to assemble your Smart ZPro.
After removing all the components, and making sure they are all removed, follow the steps described below:
Change the quick release on the rear wheel to the quick release that comes in the box.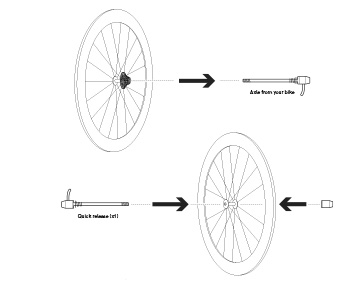 If your bike has a 12mm thru-axle, see the following article.
---
Join the roller to the frame, ensuring it is fastened correctly.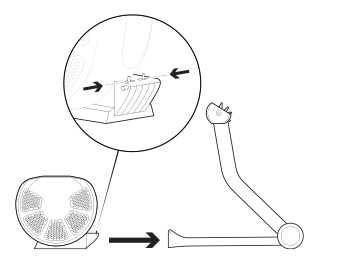 ---
Insert the screws. Adjust them once the bike is set.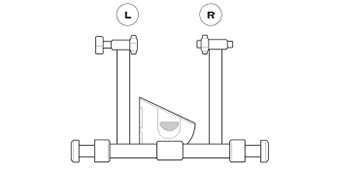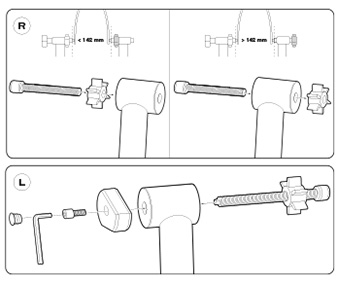 ---
Place the rear wheel between the roller arms and fasten them to the quick release. Use the thread to ensure a firm hold.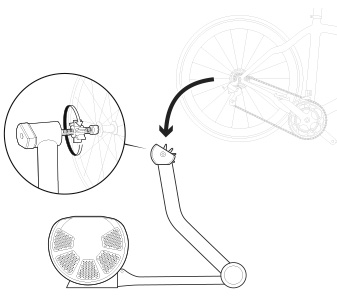 Adjust the plastic locknuts against the frame, not against the bike, to immobilise it.
---
Plug the roller into the electrical socket. The LED on the back will turn on.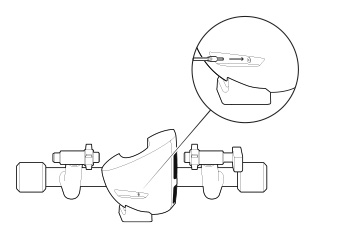 ---
Remember to extend the legs when you're going to use your ZPro to ensure stability.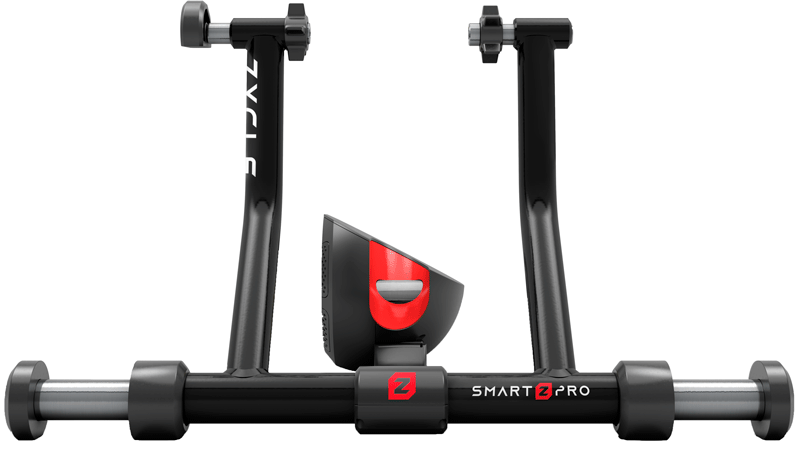 Caution!
To move the roller, separate it from its base.