It is a unique alpha-numeric code for each device that is printed on a label adhered to a visible part of the roller or bike.
On the roller, you can find it on the base.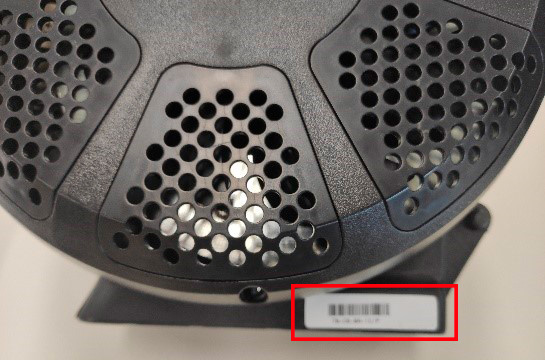 On the Bike, it is located on the V meets of central crossbar structure.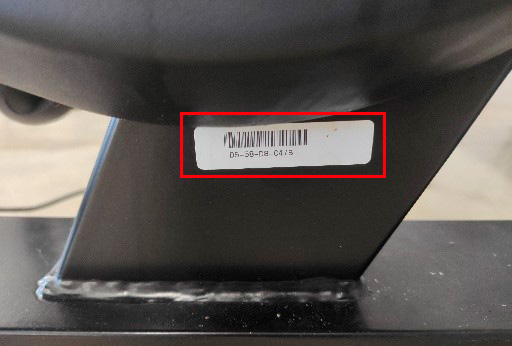 As previously mentioned, the code is unique for each unit and shows the exact date and time of manufacture.
You will need to provide this information when reporting any incident with your Zycle roller or ZBike.