On the back of your ZBike's handlebar, there are two buttons with which you can manually change the resistance that your Smart Bike applies.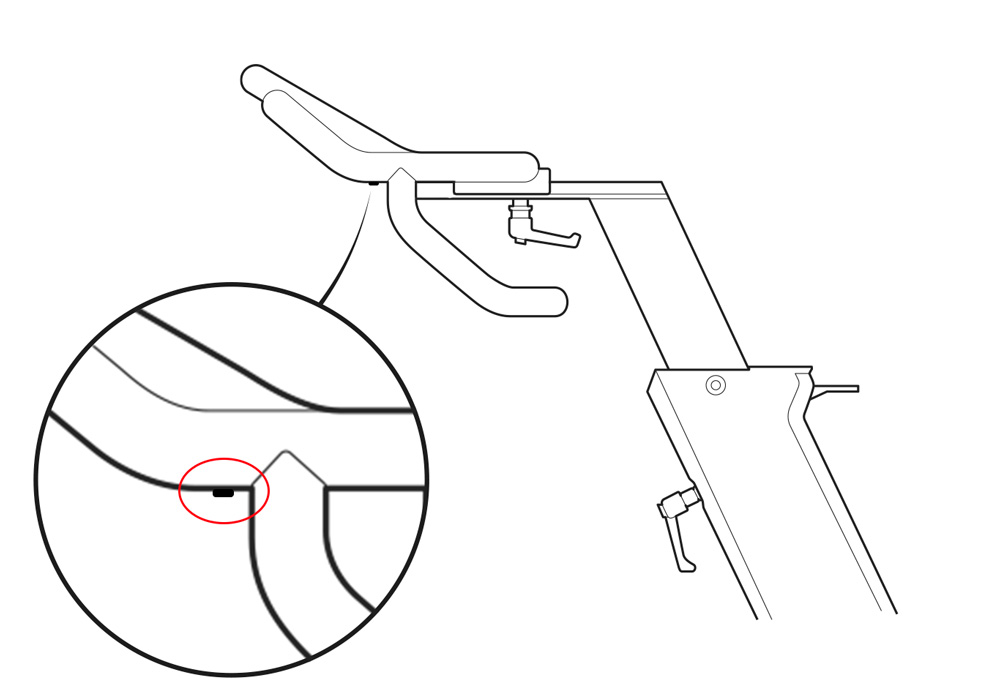 Although it is a smart bicycle and therefore modifies the resistance automatically, you may need to switch to manual change mode depending on the requirement for the type of training you're doing.
The right button increases the resistance and the left reduces it.
Modes of use
Depending on the software application and the session type, the keypad will have different modes of use.
Course type session:
In these session types, the buttons simulate a virtual gearshift, so you can go up and down the same as making changes on a road or mountain bike.
If you activate ERG mode, you can use the buttons to raise and lower the power target of 5 by 5 watts per contact. If you want to raise or lower the objective watts faster, click and hold the up or down button.
Workouts or interval sessions:
In these session types, the resistance applied by the software Zycle uses adapts to the training requirement and UPF value, so the change in resistance is automatic. However, there is a possibility to switch to manual mode and change the resistance using the buttons. To do this, simply press one of the buttons once and the resistance can be raised or lowered when in manual mode.
Free mode:
If the Smart Bike is not paired with any device and therefore no application is being used, the resistance can be changed in a linear manner with a behaviour similar to that of a non-connectable fitness bike. Just keep in mind that your ZBike is connected to the electricity.